0
The pomp and ceremony of the inaugural events are a stirring reminder of what's possible in America.
"This is the meaning of our liberty and our creed — why men and women and children of every race and every faith can join in celebration across this magnificent mall, and why a man whose father less than sixty years ago might not have been served at a local restaurant can now stand before you to take a most sacred oath."
And take a sacred, second oath he did. Congratulations, President Obama.
###
Our attention wanders to the flourish that music provides to the moment. We had a browse through the history books to find these gems for your playlist today, a small selection of inauguration music that has been used to express our feelings of patriotism and hope.  Get out your Android QR scanner (or your iPhone QR Code reader, iOS QR Code fans) and join us on an inaugural musical scavenger hunt!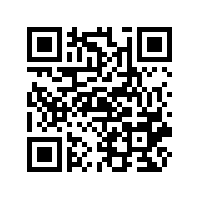 January 20, 1961 was the inauguration of John F. Kennedy. Frank Sinatra performed twice at the inauguration party. Can you name the song that became an expression of the optimism of the era?  Scan for the answer…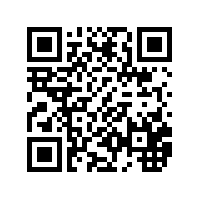 Back in 1985, at President Ronald W. Reagan's second inauguration, the celebrated American soprano Jessye Norman performed the song (encoded in this QR Code) from Aaron Copland's "Old American Songs." While Allison Krause–featured in this version–is no Jessye Norman, scan to listen to a rendition which gives you a sense of this beautiful tune.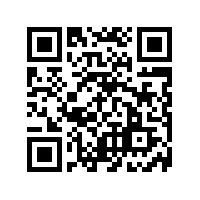 During Bill Clinton's 1993 Inaugural Concert, Bob Dylan stood in front of the Lincoln memorial with an acoustic guitar and performed as only Bob Dylan can:
Tolling for the rebel, tolling for the rake
Tolling for the luckless, the abandoned an' forsaked
Tolling for the outcast, burnin' constantly at stake
An' we gazed upon the chimes of freedom flashing.
Scan for the name of this aptly titled song…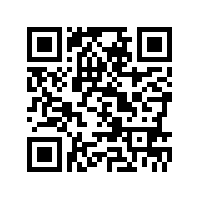 One of the most talked-about performances of President Barack Obama's first inaugural in 2009 was the should-she-or-shouldn't-she-have about Beyonce singing Etta James's signature tune. She did and they're still talking about that transcendently beautiful rendition.  Scan here for a listen.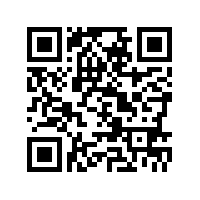 And yesterday, another improbable success sang a traditional patriotic tune in front of the whole world. Kelly Clarkson, winner of the first season of American Idol, catapulted out of nowhere to sell over 25 million albums worldwide and capture our hearts.  If you were not one of the one million plus people in Washington D.C. for Barack Obama's swearing in, or one of the tens of millions who watched it on TV, you can scan this code to hear Clarkson's moving rendition of this American classic.
TIPS ON DECODING THIS BLOGPOST:
In addition to scanning the codes as you see them on the screen, when the blog is viewed with your smart phone, you can simply save the QR code image to your device. You can then decode the saved image directly from your image gallery within the Zapper QR Code Scanner and QR Droid apps.
Click-through answer key for those that want to skip the scanning…
1) Frank Sinatra sang, in 1961…
2) Jessye Norman sang, in 1985...
3) Bob Dylan sang, in 1993…
4) Beyonce sang, in 2009…
5) Kelly Clarkson sang, in 2013…