0
QR Droid version 3.8 has been released!
Custom QR Codes
Have you ever seen those custom QR Codes recently used by big companies, with their color and logo in there? Just like this one: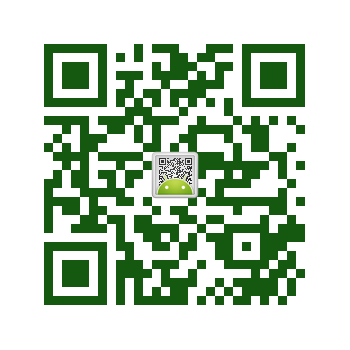 Well, now you can create those codes right on your Android device! After that, just let QR Droid create a short URL of your code (ex: http://qrdroid.com/q0zz) , and you are ready to publish it in your Web site!
To read a step-by-step guide about this new feature, please click here:
http://qrdroid.com/blog/qr-codes-with-your-logo

"Shortest" Shortcut
Do you want to scan a QR Code as fast as possible when you see one? Now, you just have to long-press your devices' Search button to begin scanning!
(This feature could not be available on all devices)
Other improvements
Have you ever scanned a QR Codes which holds a Contact with more than just one phone number? Now, QR Droid will let you choose which one to use to make your call. (Thanks for this suggestion)
These and other several improvements have been applied to QR Droid 3.8.
To update your QR Droid to 3.8, or to  install it in your Android for the first time, just go here:
… or just scan custom QR codes shown at top of this post.